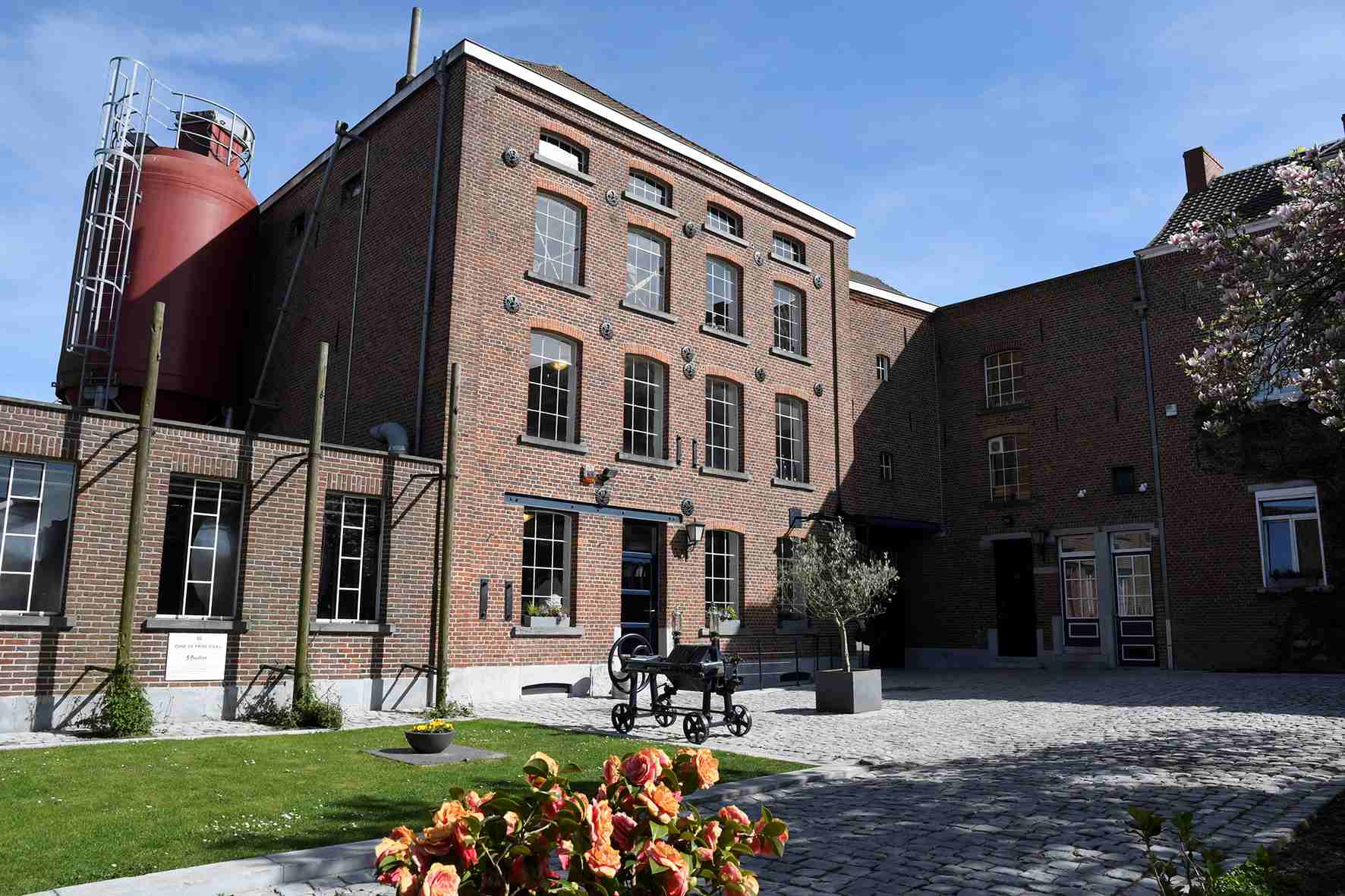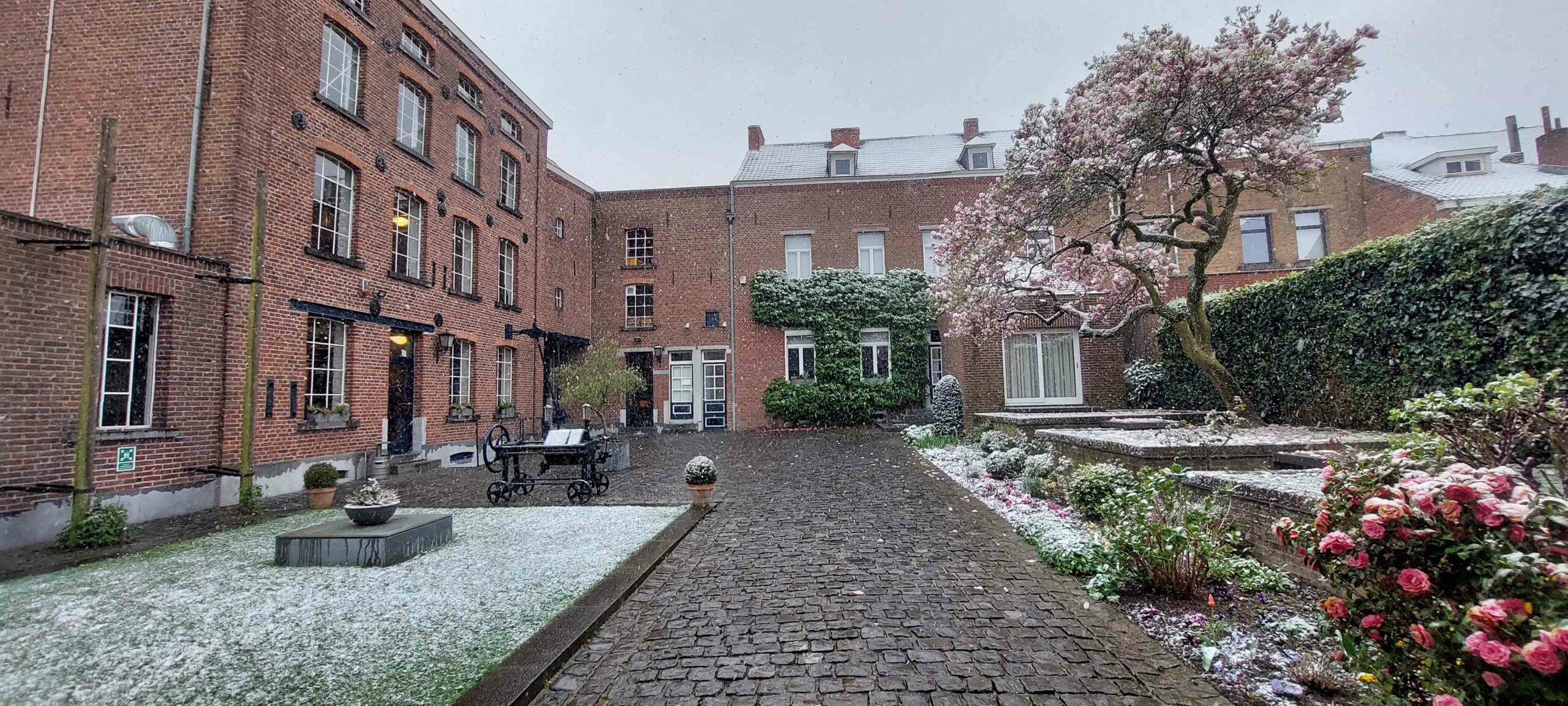 Good news!

Tours will resume in september.
Take a behind-the-scenes look at our family brewery on a guided tour of the historic site. Our experienced guides will plunge you into the rich history of
St-Feuillien and the FRIART brewery founded in 1873. Continue your tour with a virtual visit to our brand new production site, due to open in 2023.
And as a visit like this can sometimes make you thirsty, what better way to finish than with a well-deserved tasting session? Our guides will give you all the tips and tricks you need to know about St-Feuillien beer, and you'll be able to taste a choice of two beers.
Practical information
Guided tour of the Brewery: only organised on Saturdays at 2pm or 2.30pm.
Tasting including: 2 beers of your choice
Duration: 2 hours
Maximum 25 people
Address: 20 rue d'Houdeng – 7070 LE ROEULX
Telephone: +32 (0)64 31 18 18
Booking: please book online as the number of places is limited. There may be no places available on site on the day of your visit.
Price :
Adults (aged 18 and over – with tasting): €12
Children (aged 6 to 18 – without tasting): €8
Children (0 to 6 years): free
Shop open

Note: group visits will not resume until 2024. More information to follow.
Come visit us in the old brewhouse.
Loading…
For more information, please contact us at