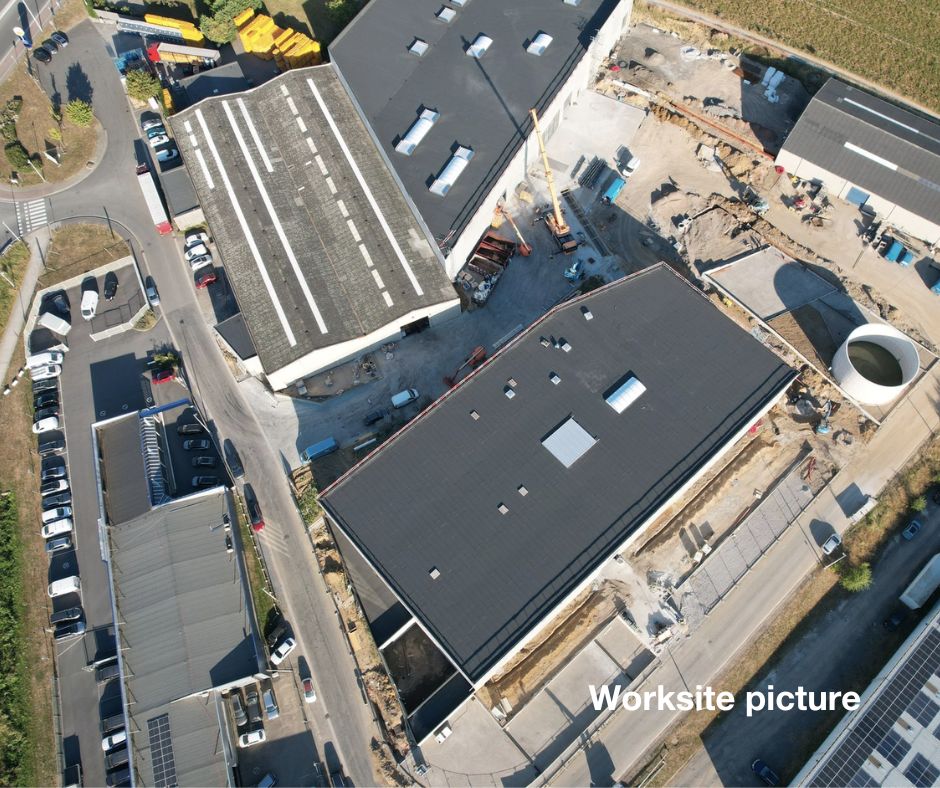 A strategic decision
and an ambitious project
The Brewery has embarked on a strategic and ambitious industrial redeployment plan. The new building will be operational in April 2023.
The Master Plan concerns the internalization of the filtration, bottling, and refermentation processes of our bottled beers (currently subcontracted operations), while simultaneously transferring the brewing installations from this historical site, as well as the fermentation and storage tanks, to the same location where the logistic site of the St-Feuillien Brewery is currently located (St-Feuillien roundabout in Le Rœulx, the intersection of the E 19 – E 42 highways).
An important point to note is that we will be drawing water from the same groundwater source that is currently used.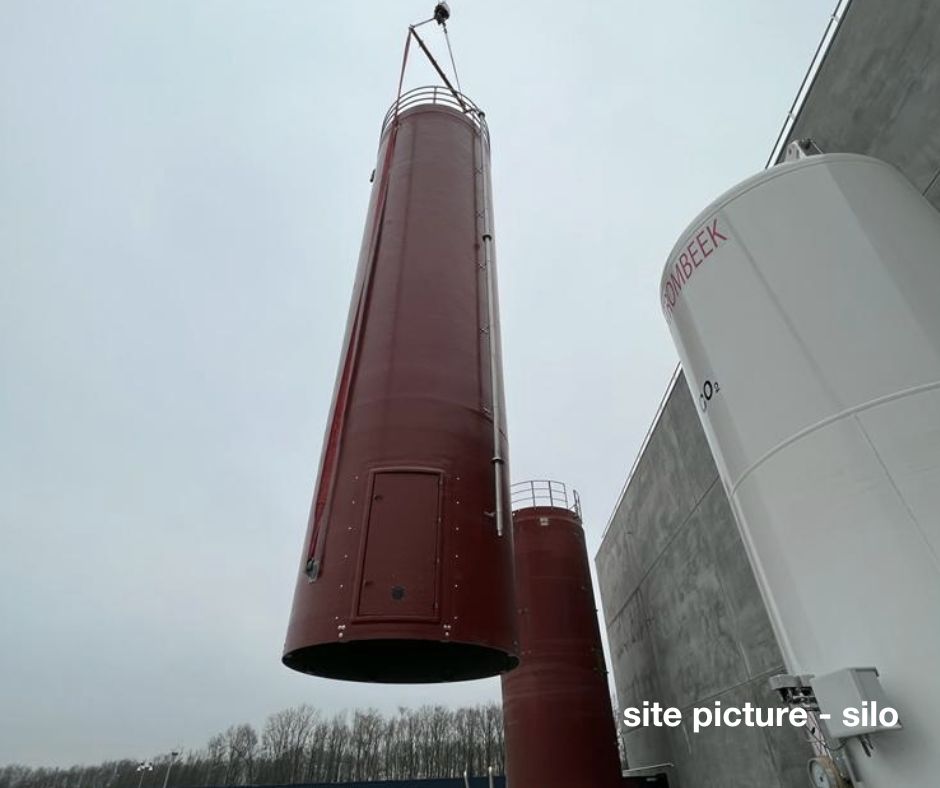 Improvements
The implementation of this Master Plan will generate multiple improvements among which:
Improving quality to achieve excellence
Growth capacity
Reducing our environmental footprint
Creation of new jobs